BUY PRIVATE LABEL HEMP PRODUCTS
Nationwide Availability
At Partnered Process, we offer specialized bulk manufacturing and white labeling services for the hemp industry. We offer nationwide availability, are based out of Wisconsin, and work with American hemp farmers. Our products are certified organic and can be labeled with your company's branding. We ensure discreet packaging for all shipments. Contact us today for more information
USDA CBD PRODUCTS SUPPLIER
Partner Process provides white labeling services on our selection of certified organic CBD products. We sell these products in bulk and apply your branding to the packaging. This allows start-up companies to build their brand without having to involve themselves in the manufacturing or packing process. A minimum order quantity is required for this service.
WHAT ARE WHITE LABEL CBD PRODUCTS?
A white-label product is a product that's produced by Partnered Process but is rebranded by another company for resale. White-label CBD services are a great opportunity for startup companies. White labeling allows you to take Partnered Process' successfully proven product and sell it as your own.
BENEFITS OF PRIVATE LABELING CBD PRODUCTS
100% USDA-Organic ingredients
Tested product consistency
Full Spectrum CBD, Full Spectrum Distillate, or THC-Free broad-spectrum oil
Complete assistance with design labels and rebranding
Fresh made-to-order products
Fast and reliable shipping with hidden labels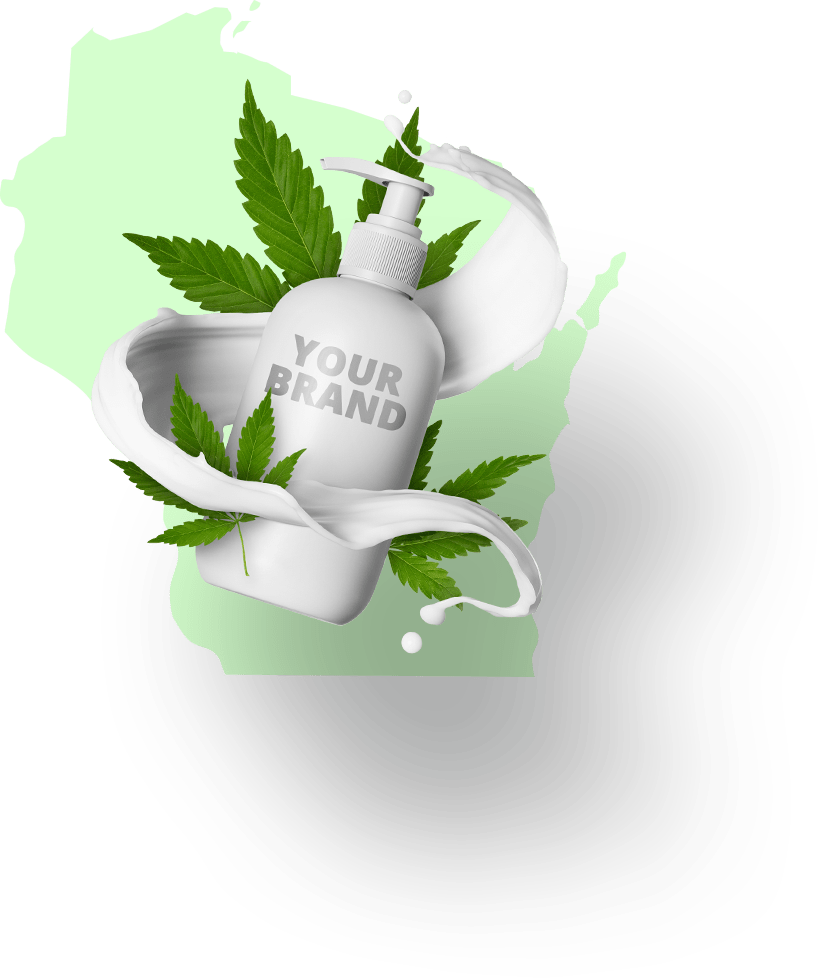 WHAT SATISFIED CUSTOMERS ARE SAYING
Partnered process CBD is amazing! It has helped my dog so much. I have a very anxious dog (some may even say he's neurotic) and partnered pet oil has made such a difference. Not only does my dog love it (he even waits for me to put it in his food before he will eat) but he has stopped pacing, his obsessive licking, and his alert barking (for no reason) has drastically decreased. He is even getting braver and playing more with my other dog. He's overall a much more relaxed, happy, and more confident dog when he has his CBD. Great product!
Paige C
As a founding member, Elected Vice President, and appointed Marketing Director for the South Central Wisconsin Hemp Cooperative (the only official hemp coop in the state), it has been an absolutely wonderful experience working with Partnered Processing to extract, formulate, bottle, and label our Certified Organic CBD Tuncture products. They are true professionals, willing to safely do whatever it takes during this pandemic to keep the development of our products moving forward. I would highly recommend their services to anyone looking for hemp extraction services!
Steven A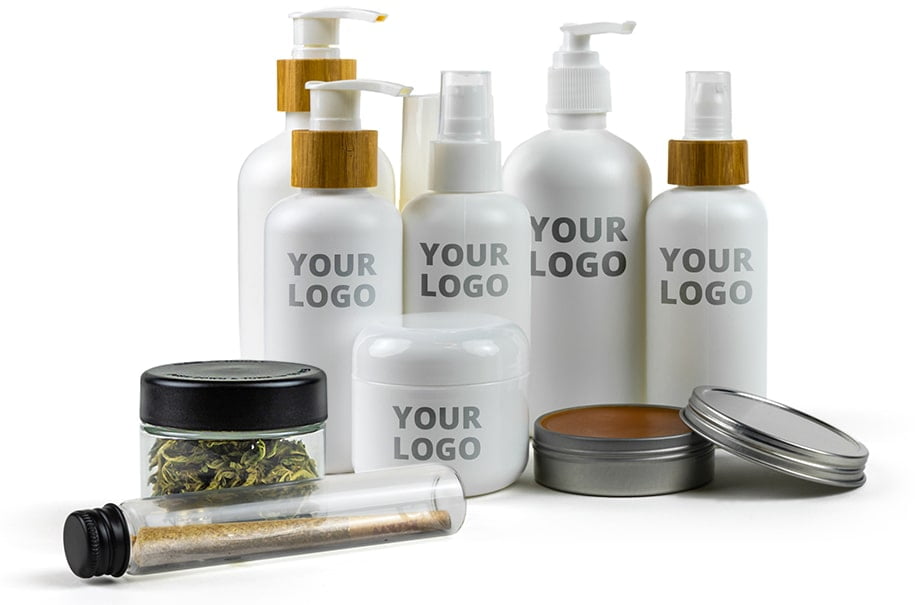 SELL CERTIFIED ORGANIC (USDA) CBD NATIONWIDE
Partner Process is the top choice for private-label CBD products, with FDA-approved organic hemp and oil sourced in Wisconsin from American hemp farms. Our organic CBD products can be purchased in wholesale quantities and white labeled for businesses in any of the lower 48 states. These products can be processed into capsules, tinctures, and personal care items
"We are committed to producing high-quality botanicals by using clean and environmentally friendly methods. Our mission is to set standards in the natural-health industry by partnering with local farmers to process and produce exceptional extracts."
We produce quality hemp oils & other CBD products that exceed the standards of industry regulations throughout the U.S. Our highly skilled team services multiple areas of the hemp industry to not only get you the product you need, but the resources and guidance to put it to market.
WHITE LABELING SERVICES FOR THE LOWER 48 STATES