CERTIFIED-ORGANIC HEMP PROCESSOR IN WISCONSIN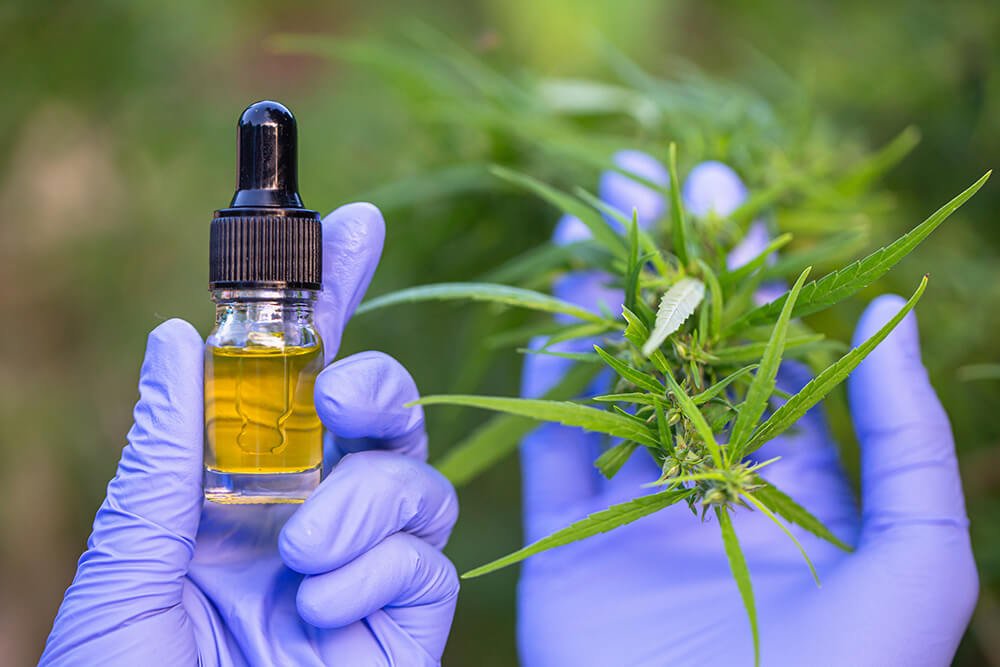 Partnered Process manufactures the purest hemp oils or distillates from your biomass with our custom-designed processing machinery. Our USDA organic-certified facility helps you deliver an all-natural end product to an industry flooded with generic or misleading CBD products. We offer complete toll processing transparency with 3rd party lab testing and make sure you're involved in every step of the process—from hemp cultivation to raw-ingredient and/or final product.
We have consulted with some of the top hemp processors to build our machines and to perfect our extraction technique. Come tour our Partnered Process facility and learn more about our toll processing options.
Get In Touch
WHAT IS HEMP TOLL PROCESSING
If you are a hemp farmer with biomass, but no processing facility- toll processing might be right for you. Toll processing (also known as toll manufacturing), is defined as a company/facility with specialized equipment processing material for another company.
The steps to hemp toll processing are simple:
The farmer brings recently harvested hemp, dried and shucked, to a processing facility
The facility stores biomass safely and securely
The facility processes biomass to crude oil to the customer's specifications
The finished product is picked up by farmer or shipped out to farm/facility
BENEFITS OF TOLL PROCESSING HEMP
Hemp toll processing provides the convenience of outsourcing manufacturing work to a specific facility to get a finished crude oil for your products or sales. There are many phases of hemp processing, which can be: labor-intensive, require the proper equipment/facility, and cause extra expense for the farmer. Partnered Process is ready to help! Let us save your company time and expenses on equipment, maintenance/engineering, expansion, permits and more while providing precision and care to your biomass.
BENEFITS OF TOLL PROCESSING WITH PARTNERED PROCESS:
Partnered Process's Expertise: There are many phases of the hemp processing technique. Our lead engineer and processing professionals handle all processing phases with efficiency and quality control methods.
Timing/Efficiency: CBD content of biomass degrades over time; degradation stops once the biomass is processed into crude oil. We promise a speedy turn-around time from biomass drop off to finish full spectrum extract to get your products to the market fast.
Trusted facility: We pride ourselves on transparency. Come tour our facility to meet the Partnered Process team and see our processing equipment. Feel confident in your processing team!
Quality control: All biomass and crude oil is sent for 3rd party lab testing to show the potency and purity of your finished extract.
Local: We're located in Waukesha, WI and are here to support our local farmers and entrepreneurs.
You grow and harvest the hemp – we store, process, and produce top-quality CBD crude oil. The finished oil is yours and you decide what to do with it. You can sell your extract or have it manufactured into CBD products (tinctures, candies, gummies, etc). Here at Partnered Process, you also have the option to have your CBD product packaged for distribution.
PARTNERED PROCESS TOLL HEMP PROCESSING FACILITY CERTIFICATION AND PERMITS
Hemp processing license
Certified organic processor
cGMP facility
To ensure your immediate and long-term business needs are met, get in touch with our processing facility to schedule biomass collection and determine variants for your finished product.